Box Museum Review
Box Museum Review
The Box is Plymouth's award-winning museum that is open from 10am-5pm. The great thing about this museum is that you do not have to book, and it is free admission so everyone can enjoy being educated about history. There is a range of things to look at from Ancient Egypt to Plymouth itself.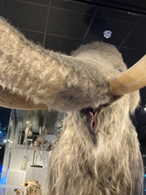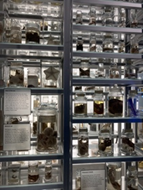 In the first room, there is a life-size replica of a mammoth which was incredible. On the walls there are informative video clips about fossils and other topics. There are also real preserved bones of different animals which were cool to see. Next to that, is a big wall of insects from butterflies to tarantula. Some people might find this a bit frightening however there is a microscope that you can look under to see the insects closer. If you walk around the room a bit further, there are lots of preserved creatures in jars (which are mainly sea creatures) and some land animals too. This shows that there is so much biodiversity in the world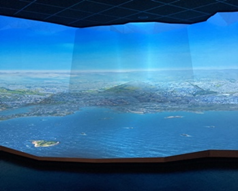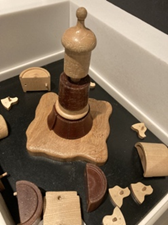 In the next room, you walk into the history of Plymouth projected on a 3D screen. It tells you how Plymouth has evolved from the frosty ice-ages, through the Mayflower to today. Plymouth is a natural harbour and the first lighthouse brought hope by the first lighthouse however it had gotten destroyed. This is a great opportunity for younger children because they learn so much about Plymouth's fascinating history without getting bored. If you continue to the next area, you can witness so ancient artefacts and paintings. In this area, there is an interactive lighthouse that you can built to put your skills to the test!
Are you excited enough to go yet? You should be! I'm not going to spoil any more because the rest is for you to explore. Remember to have fun and learn about history all around the world.