Fitness Suite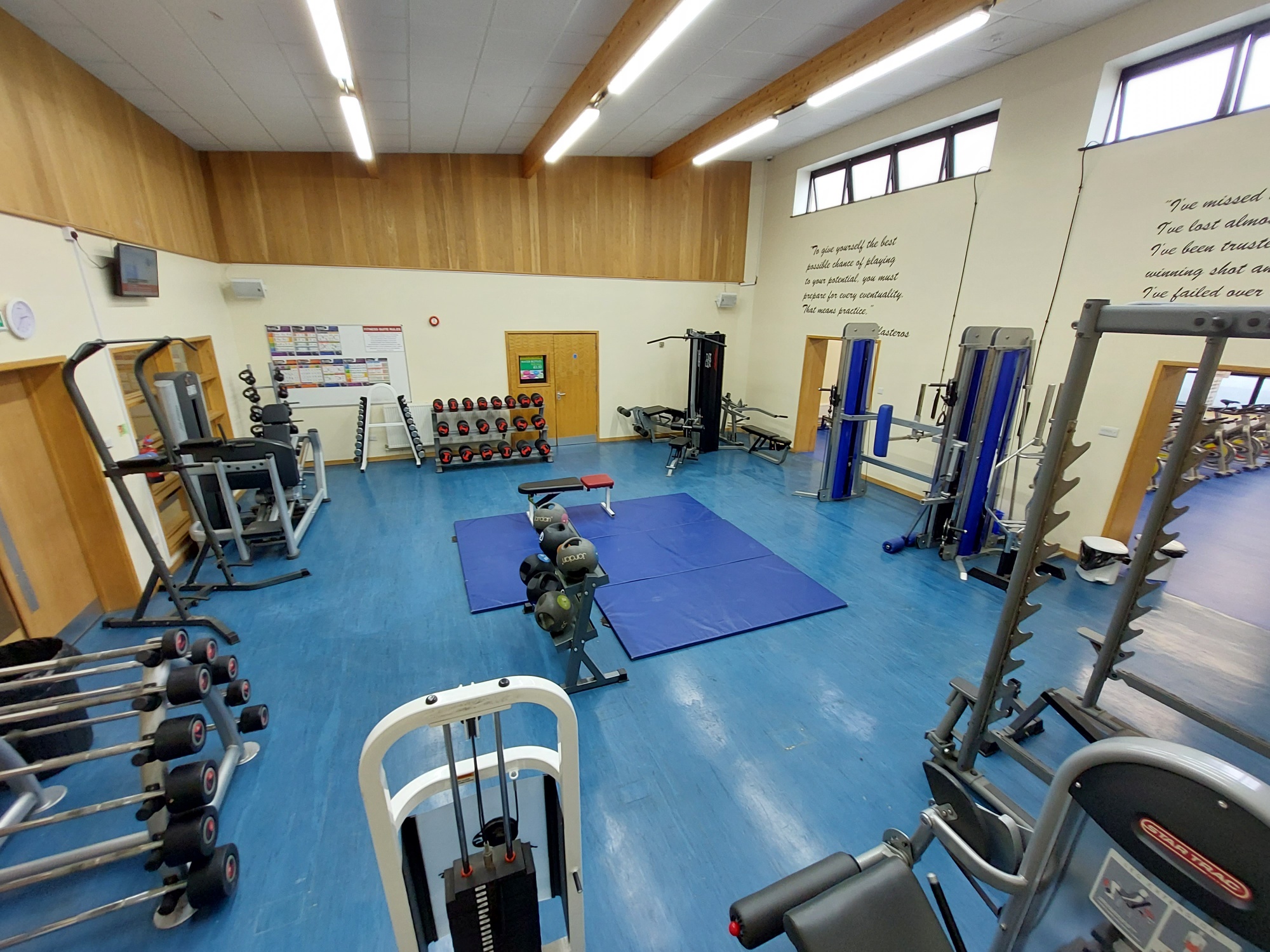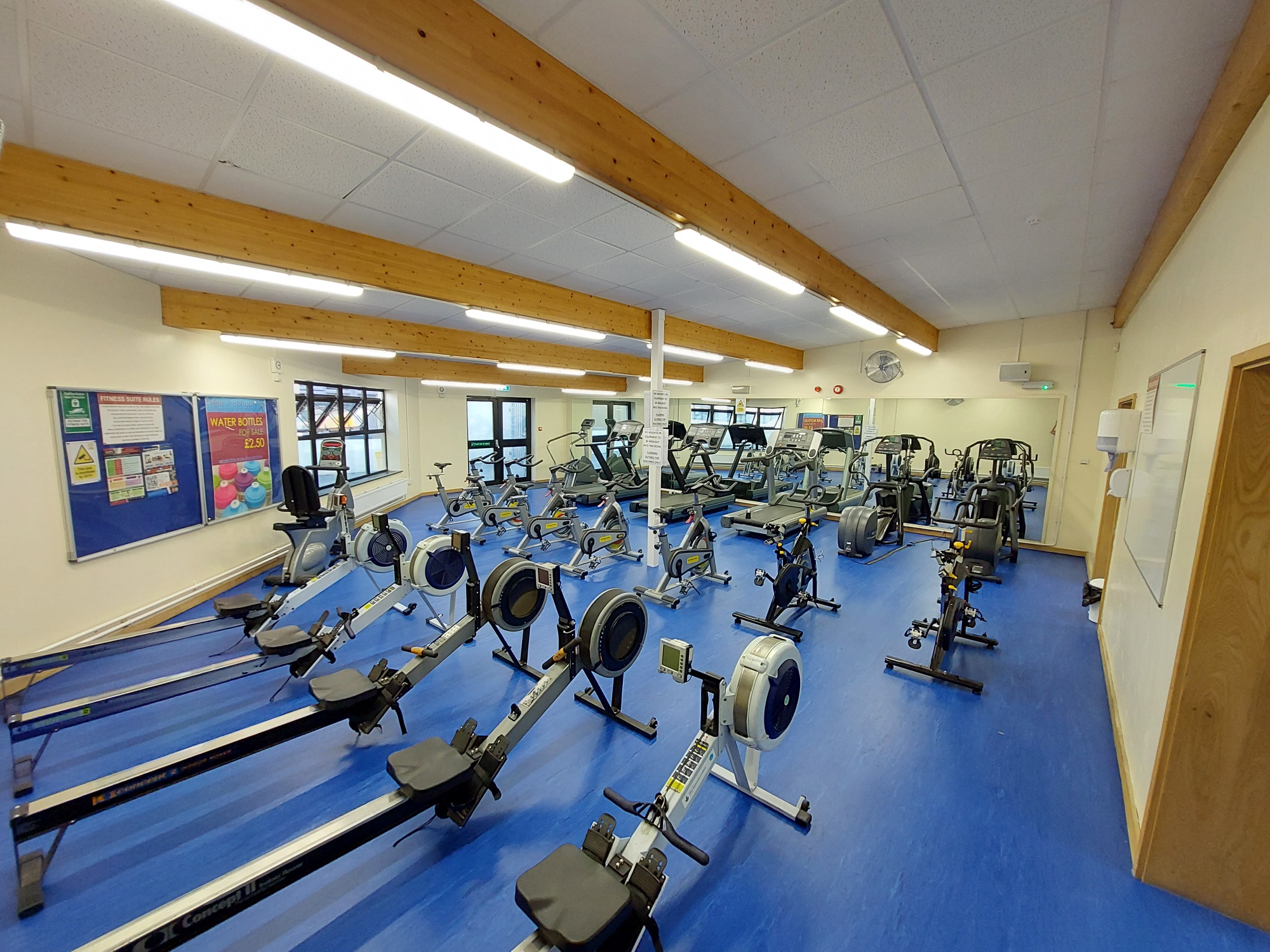 At Hele's School Community Sports Centre, we believe that keeping fit and healthy is as important for the mind as it is for the body. Our Fitness Suite features professional, industry-standard equipment which is available to all at an affordable price. Our no-contract approach offers you total flexibility to make full use of our facilities on your terms. With no joining fee, a one-off payment of £10.00 will buy you AN ENTIRE MONTH of unlimited* use of the Fitness Suite. Just passing by? Take advantage of our 'Pay As You Gym' system! Entry is just £1.00 for Students and £2.00 for Adults.
Fitness Suite Equipment:
Leg Press
Barbells
Hip Abductors
Leg Extension
Squat Rack
York Barbell Rack
Olympic & Hex Bars
Dumbbells
Kettlebells
Treadmills
Spin Bikes
Stepper
Rowing Machines
Cross Trainers
Upright Cycle
Chin/Pull Up Station
Power Sport 3 Way Cable Station
Life Fitness 3 Way Cable Station
Power Sport Multi-Way Station
Matted Floor Area
Follow us on Facebook!
*subject opening times listed below
Opening times:
Monday: 17:00 – 21:30
Tuesday: 17:00 – 21:30
Wednesday: 17:00 – 21:30
Thursday: 17:00 – 21:30
Friday: 17:00 – 20:30
Saturday: 09:00 – 13:00
Sunday: Available on request