Summer 2022 Exam certificates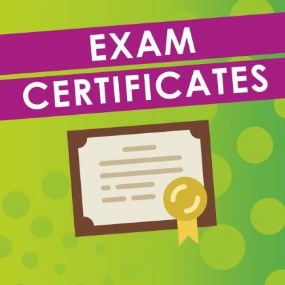 If you have still not collected your Summer 2022 exam certificates from school reception please would you arrange to do so or nominate someone to collect on your behalf as soon as possible please.
Certificates need to be signed for so we are unable to post them.
Exams Office.